Archive for the 'Long Distance Relationship' Category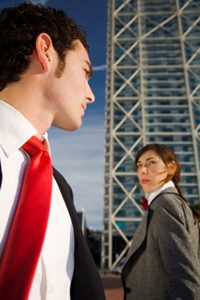 Long distance relationships are not easy to maintain.  The lack of physical contact and the need for extreme trust can make even the nicest guy run in the end.  It takes a special person to be able to handle a long distance relationship. If you are considering a long distance relationship then you to try to figure out if your...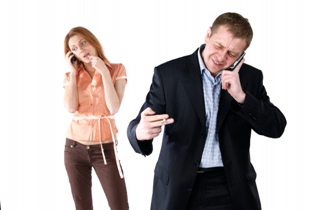 Getting into a long distance relationship can work and then it can terribly go wrong.  You have to be careful.  You need to really consider the situation and make sure it is something that will work.  It can be difficult to walk away from a great guy just because distance gets in the way.  At the same time, it can be very...