Archive for the 'Office Dating' Category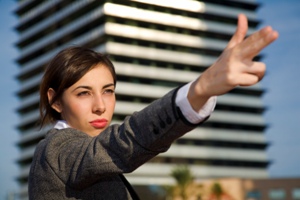 Let's face it.  Most of us spend the majority of our time at work.  When we get home we are less than enthusiastic about hitting the single scene to try to drum up a date.  So, why not make things easier and do a little man hunting at work.  It used to be that everyone agreed dating a co-worker was not a good thing, but...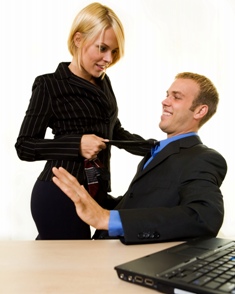 Dating a male coworker is very tempting.  You spend the majority of your time at work so it makes the perfect place to meet guys.  Everyone knows anyway that women love to multi-task.  Picking up a guy at work, though, can be dangerous. Company Policy Dating a coworker can lead to so many problems.  If your company has...