Archive for the 'Online Dating' Category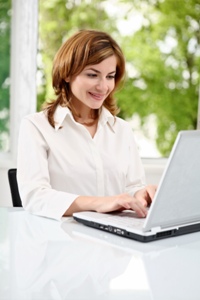 Dating online can be a very stressful situation.  There are a lot of men to meet online, but most of them just won't be the type of man you want.  Attracting the right men is all about creating an online dating profile that will draw them out and keep the weirdos, oddballs and just plain scary men away. Be Honest Start with...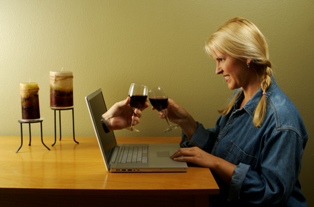 Online dating has become very popular and for good reasons.  Dating online is easy.  It is rather safe and it opens you up to a large, diverse group of men.  You can go online without having to get all dolled up, too, which is a major plus.  In order to have the best luck, you need to find a good dating site.  The following...