Archive for the 'Romantic Ideas' Category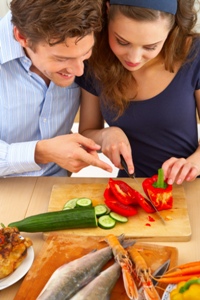 You know, it is not only your guy's responsibility to keep romance in the relationship.  You need to be a romantic girlfriend.  Let him know how much you care by doing some romantic things for him. Just what the heck does a guy think is romantic, though?  Thought you may ask that.  He probably won't get all excited by...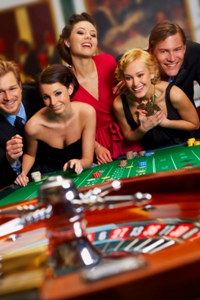 Romance games are just a fun way to get closer to your man.  You can share in intimate moments, explore each other and actually learn more about each other through these games.  If you have hit a dry spell or you just need a little passion to spice up your relationship, then romance games can help you. Kissing Games Kissing...